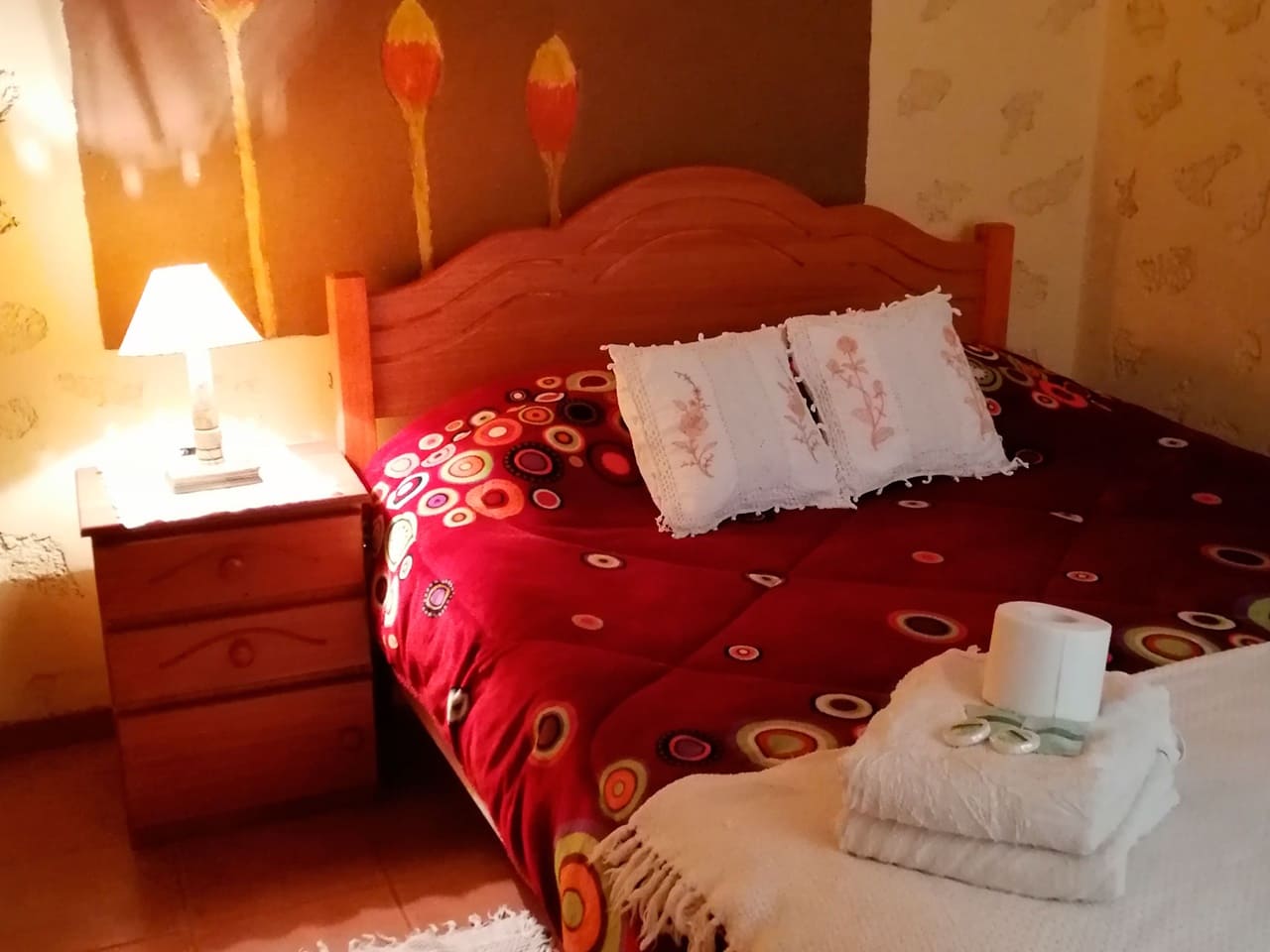 Todas las habitaciones cuentan con:
Agua (Purificada y Clorada).
Baño Privado.
Agua Caliente.
Televisión.
WiFi.
Estacionamiento Privado.
Área de descanso.
Se incluye un desayuno completo y diario desde las 07:30 am. y hasta las 11:00 am.
Los días Festivos y Domingos el desayuno es de 09:00 am. a 11:00 am.
Full and daily breakfast from 07:30 am. and until 11:00 am.
On Holidays and Sundays breakfast is 09:00 am. at 11:00 a.m.
Tipo de Habitación / Room Type
Habitación Single / Single Room
Pesos Chilenos / Price in Chilean Pesos
$33.000 IVA Incluido / Tax Included